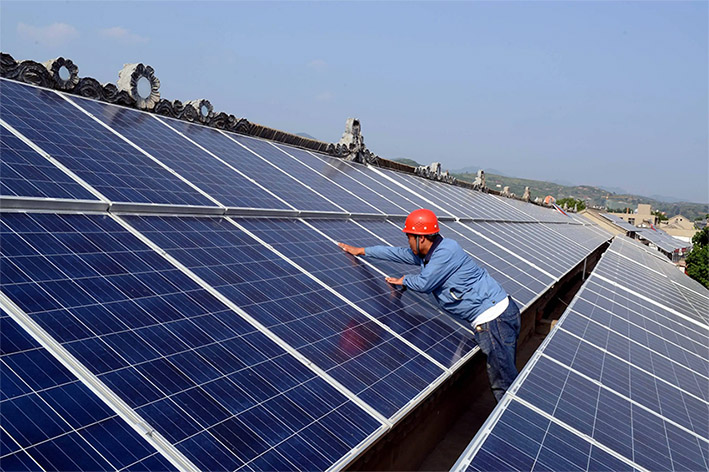 Photovoltaic power generation is a technology that directly converts light energy into electric energy by utilizing the photogenerative volt effect at the semiconductor interface. A key component of this technology is the solar cell. After the solar cells are packaged and protected in series, a large area of solar cell modules can be formed, and then combined with the power controller and other components to form a photovoltaic power generation device.
Photovoltaic system has the advantages of safety and reliability, no noise, low pollution, no fuel consumption and the erection of transmission lines can be on-site power generation and short construction cycle.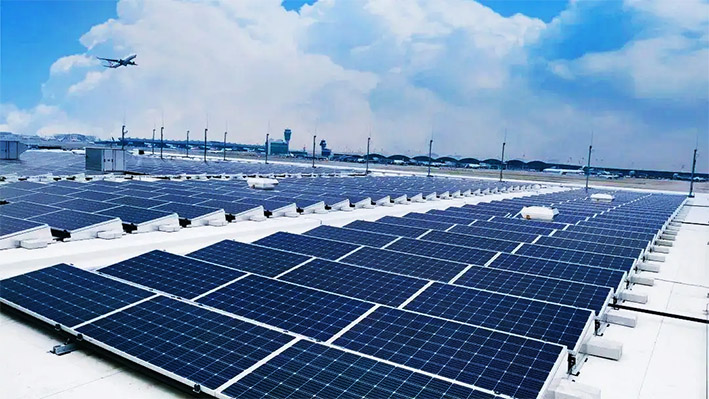 UNE is committed to providing customers with a comprehensive range of centralized and distributed solar PV power generation and systems engineering services. We provide customers with distributed photovoltaic power generation with shorter payback time and higher yield.
UNE's project experience ranges from 500kW to 100MW. Through advanced production equipment and precision testing instruments, we provide customers with high quality renewable energy products and reliable technical support.